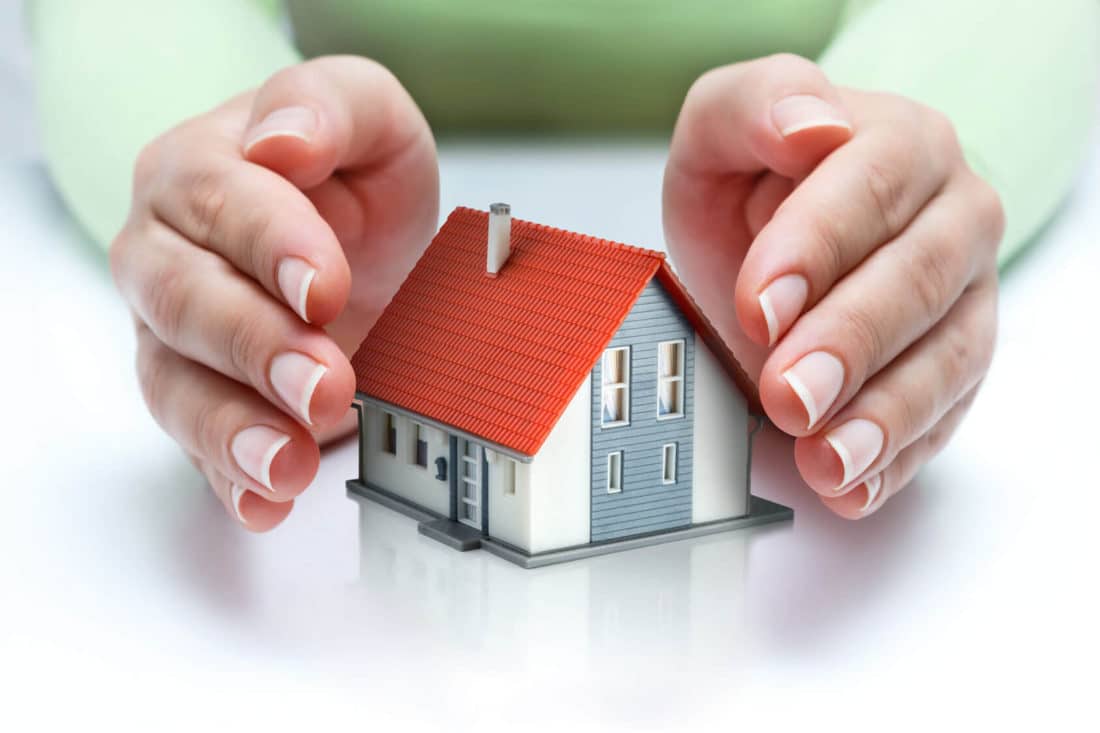 Purchasing A Home Warranty
Purchasing a home is one of the biggest investments you'll ever make. So when you buy a home its care and maintenance become important. One way to ensure that its systems and appliances are in good care is by investing in a home warranty. Warranties are common with new construction homes. But some people don't associate warranties with older houses. It is, however, possible to have a warranty on a house, even if it has some age.
A home warranty reassures a home buyer and provides the seller with a measure of protection against complaints about home defects. The improper maintenance clause common to general warranties, that systems and appliances come with, can mean the new homeowner isn't really in protection if something goes wrong and the previous owner hadn't maintained the system properly. That's why a home warranty plan is your best bet. This is because home expenses on repair, replacement, security, and improvement can be quite expensive.
A home warranty, also called a home service contract, covers the repair or replacement cost of covered appliances and systems. This is an additional expense that comes out of your pocket, but it makes sense from a financial standpoint. A home warranty is not the same thing as homeowner's insurance, which covers major perils such as fires and hail.  Here are the main reasons why a home warranty is a good investment.
Budget protection:
Anybody owning a home knows that home repairs are costly. It doesn't matter how well you maintain your house, nothing lasts forever. Items will break, and some of these repairs can run hundreds or thousands of dollars. As a homeowner, you're responsible for these expenses. A home warranty, however, can protect your pocket and help you save on certain repairs.
A home warranty can help protect your budget by covering many of a home's major systems and appliances that can be normally expensive to repair and replace. On the off chance that a covered item breaks, call your warranty company, and the company will send an authorized expert to your home to fix the defective item. On the off chance that the item can't be fixed, the warranty replaces it. A warranty plan isn't needed, yet suggested. It gives included significant serenity, so you don't need to fear the expense of home ownership.
Affordable Coverage:
Home warranty plans are also worth the cost because you'll receive comprehensive coverage. There are several times that plumbing, electrical work, fixing appliances or the HVAC system could cost you. Some technicians and contractors charge a service fee just to come to your home. Additionally, you have to pay them for repair and replacement all out-of-pocket. With a home warranty, you will get comprehensive coverage that can be affordable to all.
Time management:
Time is cash, and a home warranty can spare you an important time. Home framework and appliance breakdowns consistently appear to occur at the very worst possible occasions. Also, it can leave you scrambling to discover accessible assistance from a solid contractor. Rather than frantically looking for help, if the item is secured under a home warranty plan, you have a prepared company to call.
The good thing about a home warranty is that the warranty company takes care of the hard work for you. Your warranty company has partnerships with various licensed technicians in your local area. Some companies give you the option of calling in your request or you can submit an online request. Once you submit your service call request, the warranty company contacts a technician.
Home warranty organizations acknowledge administration demands every minute of every day by telephone or on the web. They help connect clients with experienced, contract workers to fix breakdowns.
Check Also; Home Maintenance and Its Importance
 Peace of mind:
As a property owner, you would not need to stress over whether a machine breaks. You can appreciate a calm way of life and you will realize that it won't beg to be spent. This way all your appliances are covered and you would not have to worry if a single unit fails or have to bother about having to foot the bill in case anything goes wrong.
Numerous property holders who pay a home loan think about their home warranty as a major aspect of this regularly scheduled installment towards the home. At the point when you're in the mentality to set aside cash for a home, a home warranty to keep the framework and appliances working is an easy decision.
Add Value to Your Home:
If you are selling your home, it is an incredible showcasing tool for likely buyers. It increases the value of your home. And both you, the seller, and the purchaser are shielded from flawed appliances and framework.