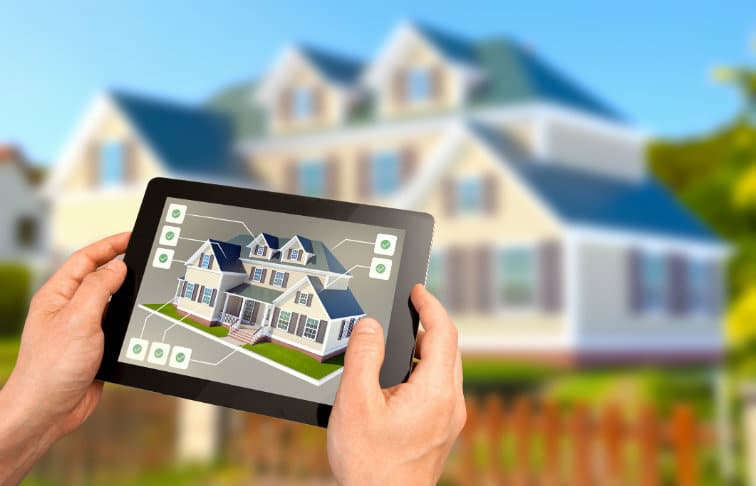 Why Listing Photos Matter in Real Estate?
Selling your house in today's world is a stressful and complicated process. You want to sell fast and seamlessly. Also, you want to earn a good profit. From listing your home and getting inspections, you have to do a lot of work to find the right buyer. Before the days of the online real estate listings, drive-by was the buyer's first impression of a new home for sale. An agent would check the new listing in his real estate book and would call the buyer with the address. The buyer would drive by to get a first look at the given address. In today's real estate, first impression matters; thus, photos in listings matter. Every house for sale is now accessible via the internet through online real estate listings. Today, everyone takes advantage of technology to find their next house. Ultimately, they look at the photos before moving to the next phase of the sales process.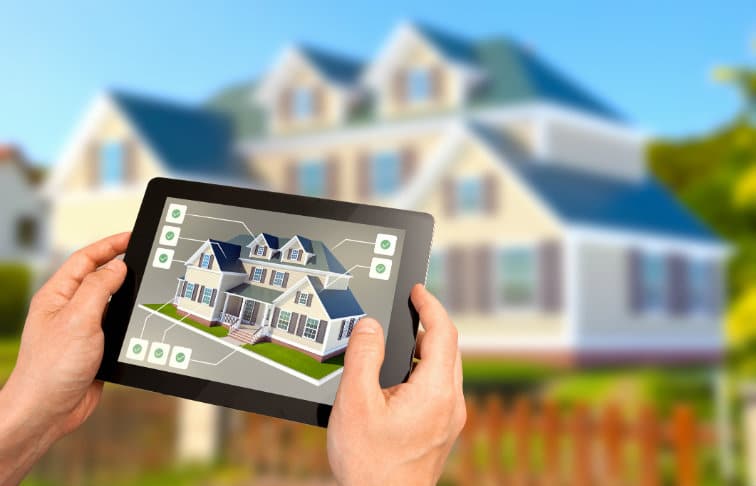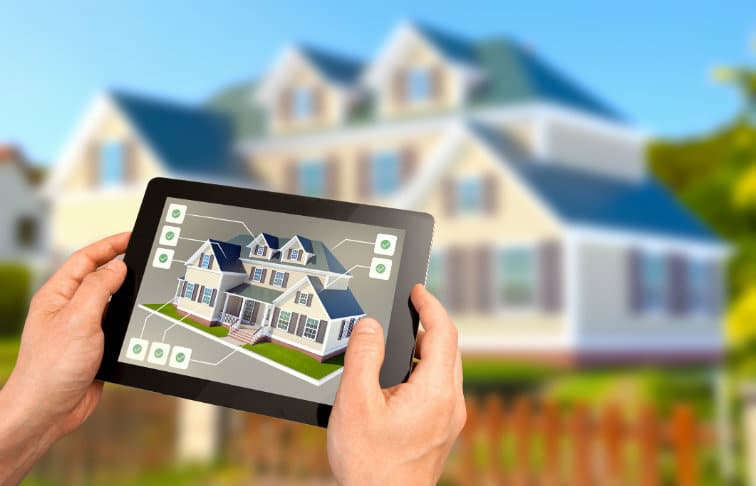 Curb appeal will always be essential, but today, buyers are busier than ever. They may not have the time to do a drive-by. Therefore the first impression buyers most often get of a home is from the photos in the online listing. When marketing your property to rent or sell, you want your pictures to speak volumes and grab the attention of everybody who is searching for a house online. Here are some reasons why listing photos matter.
A virtual tour of your house:
It gives potential buyers a hard time without photos if they should consider looking at your property or not. Photos provide them a virtual tour of your home and set their expectations before the viewing. In fact, 83% of all home buyers want to see photos of the property online. You can opt to upload photos in a logical order to improve the experience of the tour.
Without truly being at the home a potential buyer will want to experience being in the home. They want to know if it's the best choice for them before they waste anybody's time by going out to the property. Also, they want to save time by taking one look and knowing it's not the right place for them. Listing photos of our home will give them a good experience.
People like nice looking things:
People are visual creatures. Regardless of whether we're discussing a scene, a view, a plan, furnishings, or even a format, it's inside our temperament to focus on things that are satisfying to the eyes. Having attractive looking photographs when you're putting your property up for sale or lease will guarantee better returns in views, leads, and interests.
Also, nice photos show that you really care about your home and investment. Tenants will most likely want to rent from you because your listing photos show that you care about your property and will care about them as tenants.
Use of the internet to find homes:
More than 90% of the people are utilizing the internet to buy or sell homes due to the advancement of technology. According to research, it is said that 92% of home buyers take advantage of the internet to search houses for sale, and buyers on average will use 60% of their time viewing photos.
They will spend only 20% of the time in reading the description. Due to the rise of social media, marketing the products has become easier. Posts with images get 39% more interaction than text-based posts. This increases the competition, so high-quality photos are a must to make your home stand out.
Check Also: Top Qualities of A Good Real Estate Agent
Not everyone is willing to make time:
We live during a time where everything moves quickly. Having your property posted online should assist buyers with facilitating their home-hunting process as much as it encourages you. With so many postings to experience in a brief period, buyers and tenants might avoid your posting if there's nothing in it for them. To avoid this from occurring, guarantee that your listing photographs reflect your property well. Doing this also implies common respect of your time, just as theirs.
Similarly, you can attract more people online, like those who don't live close by but are moving to the area. If you have quality photos posted online, you'll get a lot more attention and reach more potential buyers than others.
Better Photos Get More Clicks:
We all like pretty things so it's no stretch to think homes with higher caliber photographs get more attraction than those of a lesser. Indeed, homes with proficient photographs get 61% a larger number of views than postings without.
Information with expectation:
Property searching can be difficult, for both the owner and prospect. The good news is that by the time they click on your listing photos, it already means they're interested. To help prospects further solidify their decisions it's always good to write out a detailed description of your property, while they marvel at your photos.
Lasting impression:
Often, after touring your home, buyers return to their computers and look at the property again online. This time, they can put together the floor plan and understand the layout of the home. Also, it will help them to understand how each room relates to the next. High-quality photos that show the home well will encourage them to go take another look.
Before taking your photos you should be sure to stage each room.  Make sure to turn on every light in the room and remove clutter, even photographs of the family that you may have displayed throughout the house should be removed.