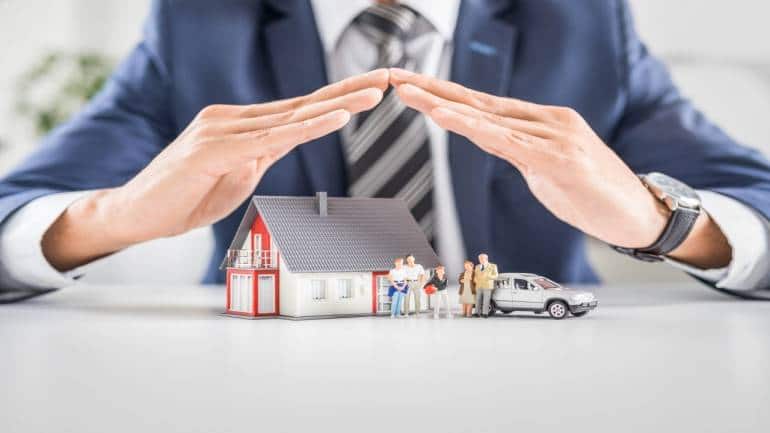 Home insurance and its impact in your life
Buying a house is the single largest investment for most people. It is a huge task that involves a lot of planning, saving, and research. A home is a lot more than four walls and carefully picked paint. It is all about comfort, love, and peace. Your home is your castle. It's a safe and secure place where you can relax and make memories with friends and family. It's also one of your biggest investments. That's why it's important to protect your property with homeowners' insurance.
Many homeowners struggle with the debate of whether or not to get home insurance. It can often seem unnecessary like nothing could ever go wrong with your home. However, investing in the protection of your home can save you the potential of losing your house. It'll definitely be worth it if that earthquake, tornado, or hurricane ever hit. Now first of all let's discuss home insurance and its different types.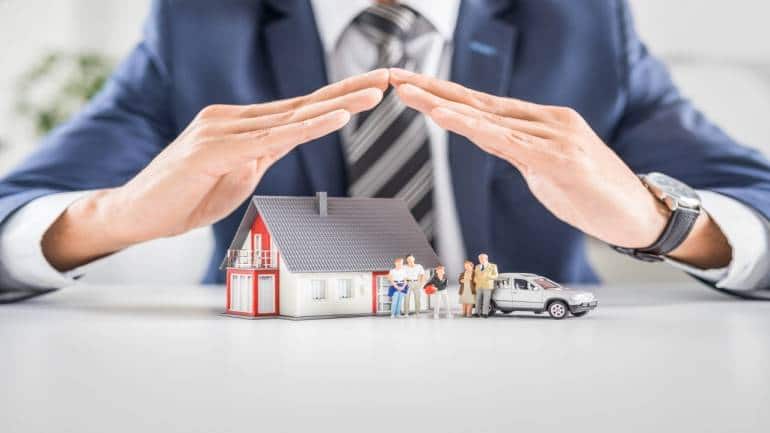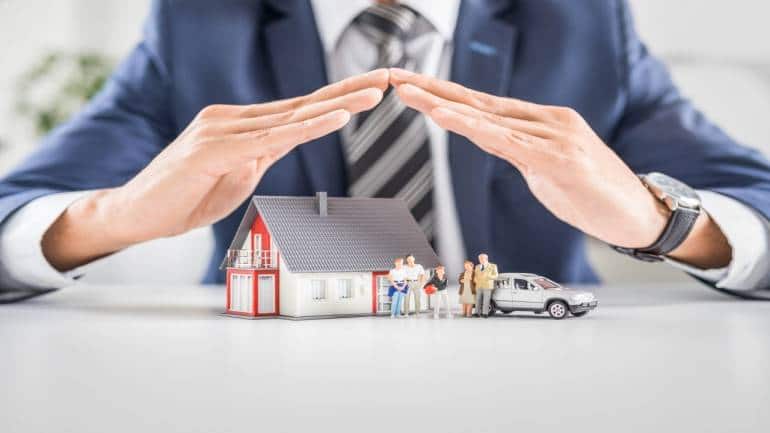 Whether you're buying your first homeowner's insurance policy, or have purchased many policies, knowing the basics of home insurance coverage is key. Homeowners insurance is a form of property insurance that covers losses and damages to an individual's residence. It also covers furnishings and other assets in the home. Homeowners insurance also provides liability coverage against accidents in the home or on the property. A standard home owner's insurance policy includes the following coverage.
Dwelling coverage:
This is the main reason for all homeowners' insurance policies. It gives assurance to the structure of your home including the floors, walls, mechanical components, and roofs. Dwelling coverage, likewise, covers an assortment of perils including fire, hail, burglary, and defacing. This policy can assist you with remodeling your home in case of an all-out misfortune.
Contents coverage:
It protects items including furniture and clothing in your home. If a covered incident were to occur, you would receive money for the value of these items, as stated by your policy. Personal liability pays for losses that occur from certain accidents.
Personal liability:
It comprises substantial injury harm, which covers the costs if a visitor incurs a physical injury in your home or somewhere else and property loss inclusion kicks in if your property is damaged because of an accident.
Flood insurance:
It comes in Optional home insurance coverage. Flood insurance protects your house and belongings from flood-related damages. It is a separate policy with its own deductible. If you live in a state or area that is prone to flooding, this coverage is a good idea. Now let's talk about the benefits of home insurance.
Protection against theft and robbery:
In the present society, where a few people need to harvest where they didn't plant, home insurance will exceptionally profit you. The arrangement will repay in the cost of trade for whatever was taken.
When you have home insurance, you will be secured in the event that somebody chooses to break into your home. You wouldn't have any desire to lose a portion of your most valuable things and home insurance can give you the certainty to realize that anything gets taken, it will be secured.
Check Also; Home Buying Process – What Things To Do
Natural Disasters:
Natural disasters are every homeowner's nightmare. Taking up the expense of repairing a damaged house is not the kind of burden you want to put yourself and your family through. Especially when they are in the middle of an emotional roller coaster. A detailed home insurance plan covers you during natural calamities like floods, tornadoes, and hail.
It doesn't make a difference whether the main thing that was destroyed was the abutting structures; the insurance will pay for it. In any case, remember that some catastrophic events, for example, earthquakes may require a specific strategy. Moreover, most insurance policies don't cover floods.  That is an added rider to the insurance plan.
Protection of liabilities and essential allowances:
Covering more than just structural issues, some home owner's policies can also protect you in the event of a lawsuit due to injury on your property.
For instance, if a neighborhood child decides to take an uninvited dip in your backyard pool, and then gets hurt you could be held legally responsible. Liability insurance as part of your homeowner's insurance policy can also help pay for necessary medical bills, legal fees, and even lost wages.
In addition, this option helps preserve your home's equity. For example when you make renovations and updates to your home the value increases. Adequate insurance that is properly updated to reflect such improvements protects your investment.
Peace of mind:
There is nothing as important as having peace of mind. Indeed one of the most significant benefits of having home insurance is peace of mind. When you get home insurance it will put your mind at ease about something potentially going wrong with your home. It's always a good choice to be safe than sorry when it comes to something as big and valuable as your home.